'A Moment With the Met' will include performances from Virgil Abloh and Florence + The Machine.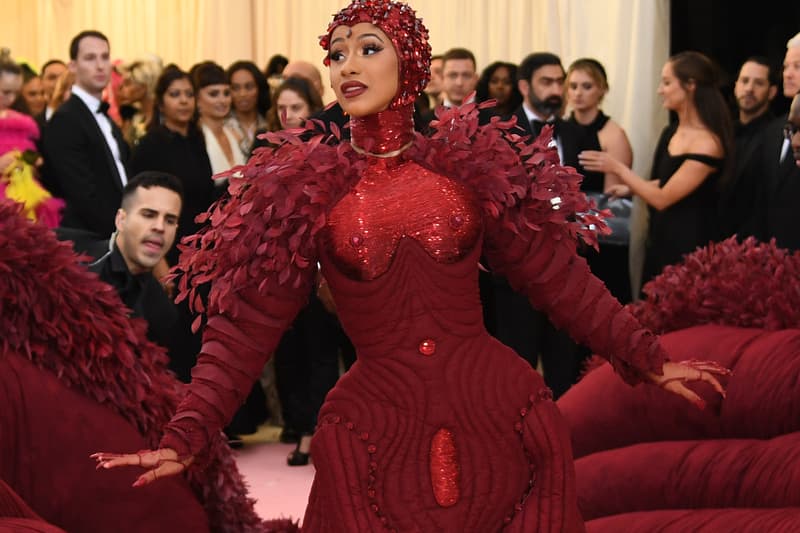 With the Met Gala 2020 postponed indefinitely, Vogue will instead be hosting its virtual alternative, A Moment With the Met.
Scheduled to livestream on YouTube on May 4, A Moment With the Met will feature an address from Vogue editor-in-chief and Met Gala co-chair Anna Wintour, a performance by Florence + The Machine and a DJ set by  Virgil Abloh . Prior to the virtual event, Vogue will also take a look at the previous Met Galas and share new videos with Cardi B, Naomi Campbell, Liv Campbell, Liv Tyler, Stella McCartney and Liza Kosby.
As part of the event, Vogue will make donations to the Costume Institute and its "A Common Thread" initiative with CFDA. Donations from viewers are also highly encouraged.
"It would be impossible to recreate the gala on Monday evening, though I have loved hearing how so many are marking the occasion in their own ways," Wintour said in a statement. "So instead, I asked a few friends to join me for a simple moment — one that I hope will bring us all a bit of joy."
A Moment With the Met begins May 4, 6 p.m. EDT on the Vogue Youtube channel.
Article courtesy of Sophie Caraan, Hypebeast