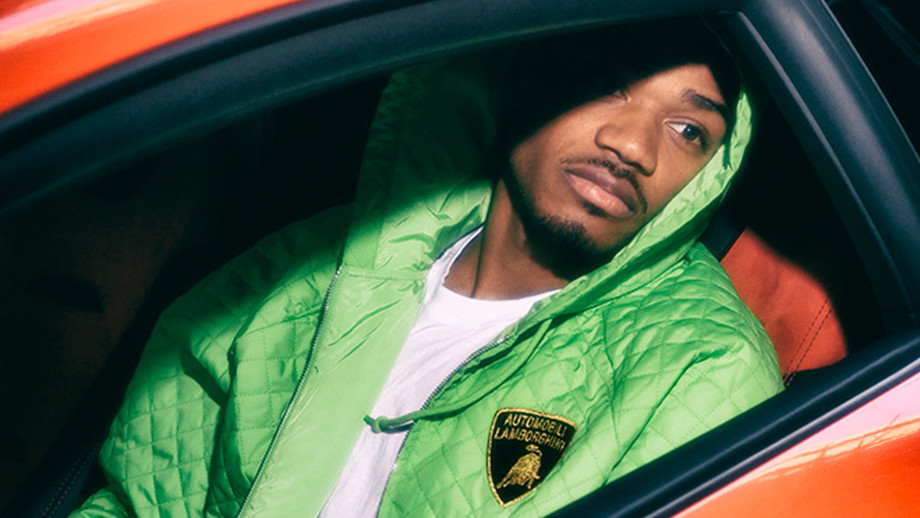 After rumours have been circulating on social media earlier this week, Supreme has officially announced that its latest collaboration will be with luxury Italian carmaker Lamborghini.
One look at this capsule collection and you immediately absorb the bright, punchy colours that often cloak the Lamborghini sports cars. It clearly nods to the racing heritage of Automobili Lamborghini, with splashes of neon orange and acid green in honour of the carmaker's most famous styles: the Diablo, Murciélago and Aventador. Each piece of the collection also sports the automaker's iconic bull logo.
Take a sneak peek at the collaboration offerings below: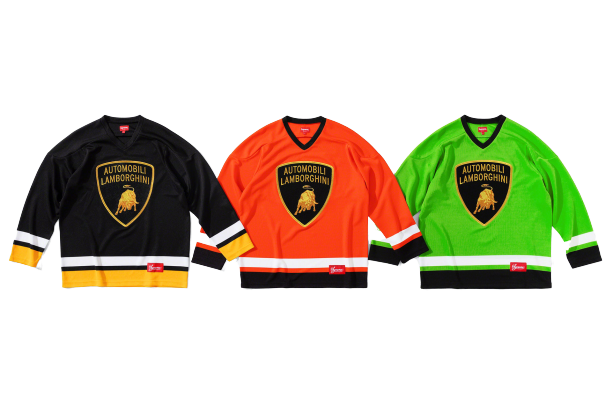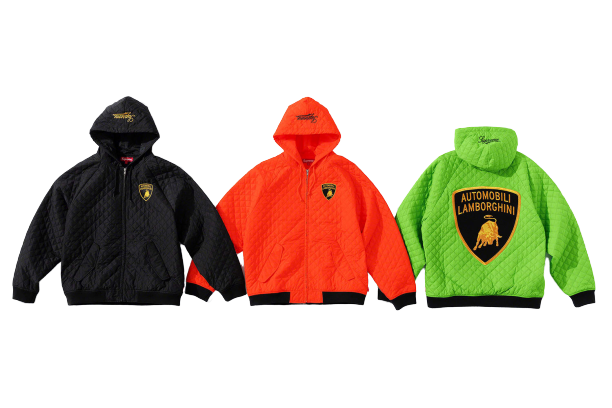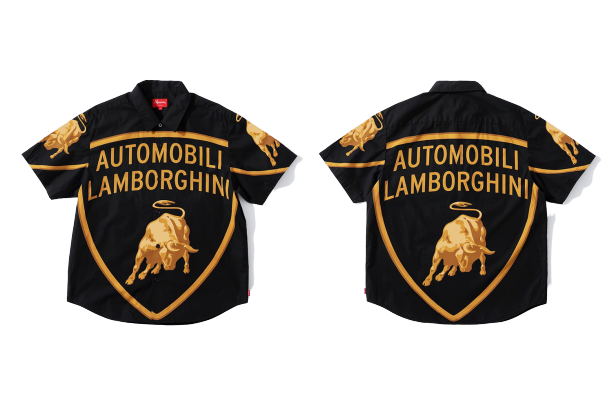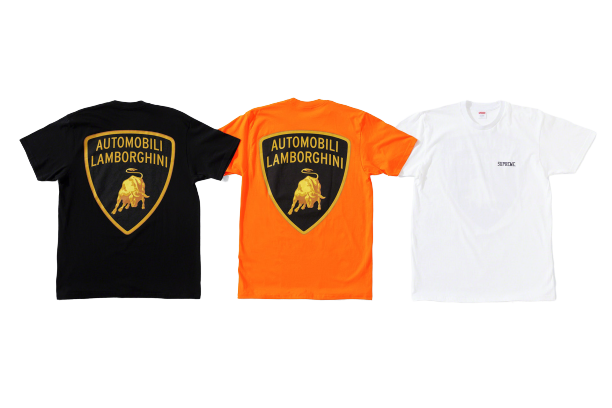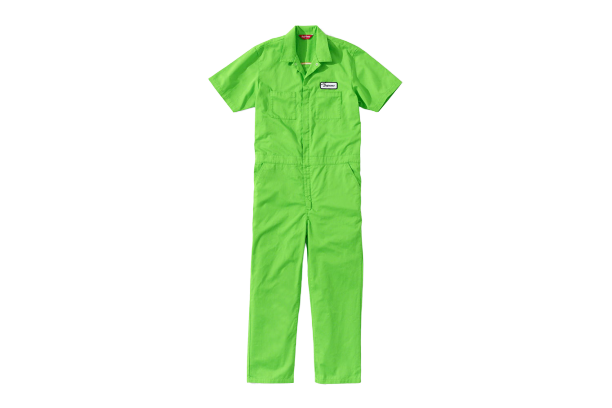 The collection comprises of seven pieces: hooded work jackets, hockey jerseys, short-sleeve shirts, mechanic overalls, T-shirts, beanies, and skateboards. They all feature the bold black and yellow Automobili emblems and Supreme details, with its short-sleeved shirts playing up the branding by blowing it up to uncontainable proportions. The bull motif is traced back to the inception of the sports car marque in 1963, as it's the zodiac sign of brand founder Ferruccio Lamborghini. He was also known to be a fan of Spanish bullfighting.
Due to current climate and closure of Supreme retail stores, the Automobili Lamborghini x Supreme Collection will only be released via their website on April 2 at 11 a.m. EST.
Article courtesy of Joanne Lee, FirstClasse