Actress and activist Emma Watsons joins Jean Liu and Tidjane in new appointments on Kering Board of Directors.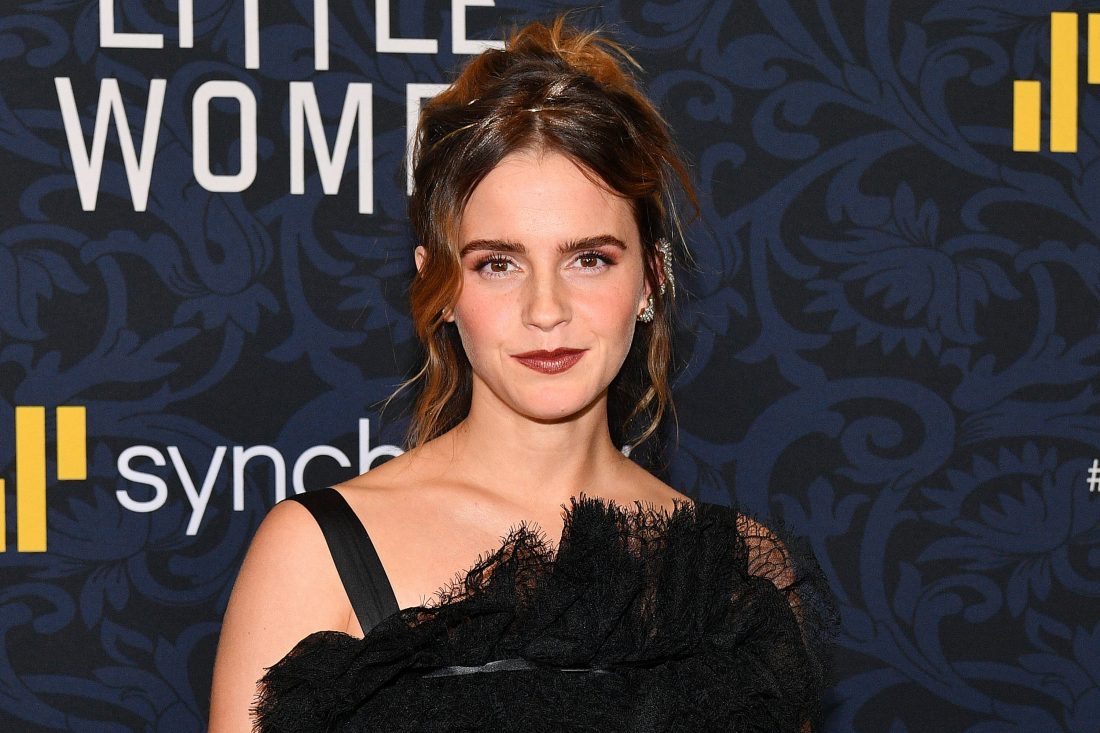 All eyes are on the fashion industry when it comes to sustainability and diversity. In recent years they have been doubling down on efforts to win over and retain customers, who have become more and more discerning about how the brands they interact with benefits the planet. Luxury conglomerate Kering – who owns some of the world's top fashion brands such as Gucci, Saint Laurent, Bottega Veneta, Alexander McQueen, and Balenciaga – addresses this with the three new board appointments: Emma Watson, Jean Liu, and Tidjane Thiam.
Kering opens up to diversity with the appointment of Thiam and Liu – who are Black and Chinese respectively – and the only people of colour on the board, which is predominantly white and European. Tidjane Thiam is a former CEO of Credit Suisse Group, while Liu is the president of Didi Chuxing.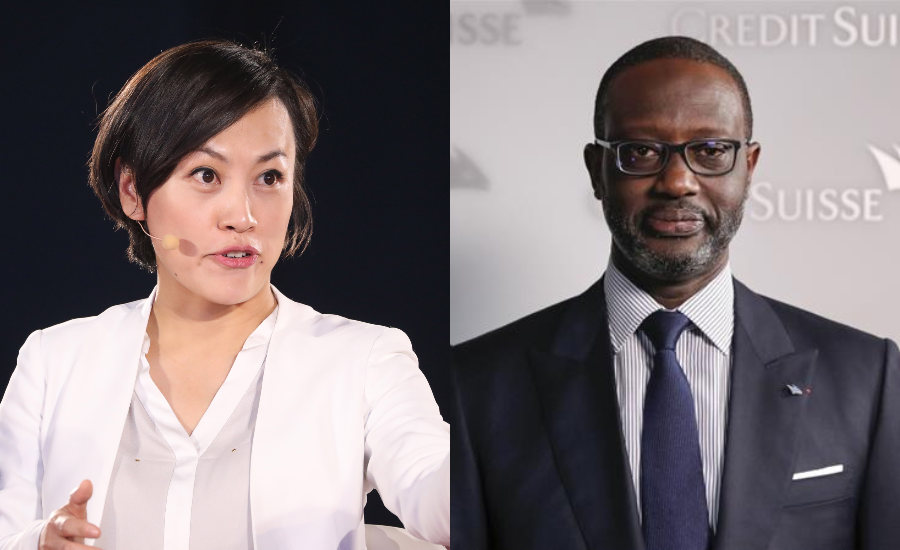 "Their respective knowledge and competences, and the multiplicity of their backgrounds and perspectives will be invaluable additions to Kering's Board of Directors," stressed François-Henri Pinault, the CEO of Kering, on the value of this latest diverse addition in a statement. "The collective intelligence that comes from diverse points of view and the richness of different experiences are crucial to the future of our organisation. I am proud to add such impressive talents to the team."
Though widely known as the actress who played Hermione Granger in the Harry Potter movies, Emma Watson has also helped champion women's rights and is a United Nations Women Goodwill Ambassador. Aside from joining Kering's Board of Directors, Watson will also serve as the board's chair of the sustainability committee. She has previously voiced out the necessity for increased sustainability in the fashion industry as the face of 'Good On You', an app that rates brands based on their ethical practises and sustainability credentials.
Article courtesy of Joanna Lee, FirstClasse